One-handed? Check.
Secure? Check.
Selfie? Click.
Anxiety? Boredom?
Pffft.
So 2020.
Kick it.
Stream it.
Binge it.
To the dash. To the fridge.
To the. . . anything.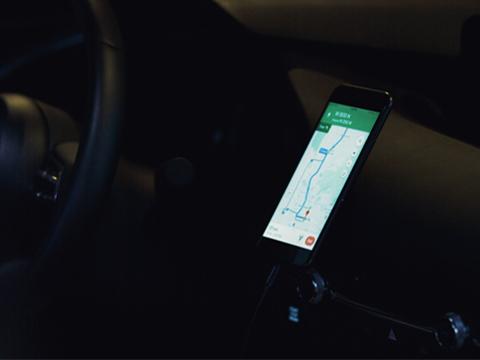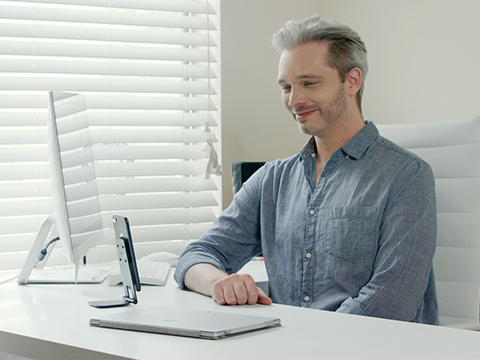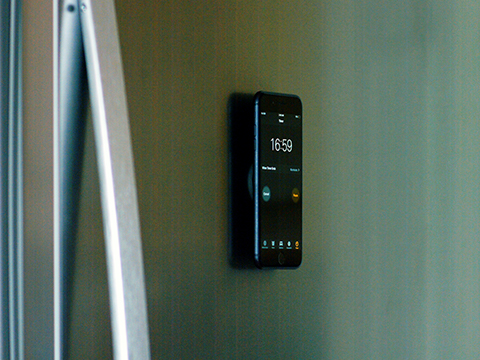 One, two, four minute glide.
Create optical illusions or hypnotize. Oh, and secret messages.
There when you need it.
Not when you don't.
Out of the way.
Never too far away.